About Us
Welcome to NERGINTA, the one stop shop for your business!
We are part of a large international trading holding. Thanks to this experience, we can offer our customers the best delivery terms and competitive prices. At NERGINTA, we take immense pride in being the go-to partner for HORECA clients seeking top-quality equipment and food supply solutions. With 17 years of experience in the industry, we understand the rising demands of the hospitality sector and strive to provide tailored products and services that exceed expectations.
Quality
Quality is of paramount importance to us. Our specialists undergo constant training directly from manufacturers, guaranteeing they possess the most up-to-date skills and expertise for equipment repair and maintenance. Exclusively employing manufacturer-recommended spare parts further assures that the equipment remains in its prime state. 
Own logistics
We are part of a network of trading companies around the world, so we guarantee fast, high-quality and inexpensive delivery.
Expert team
Consists of professionals with over 17 years of experience in the HoReCa segment, we will make sure you receive a tailored solution followed by extensive after sales and customer support
Location
Recognizing the vital role punctual delivery plays in our customers' operational achievements, we provide a range of transportation options. Whether it's through air, sea, or land, we're dedicated to ensuring swift and effective delivery of equipment. Leveraging our close affiliations with manufacturers and our adeptly stocked warehouses,.
NERGINTA  is about creating a unique and unforgettable experience for your guests.

Partner with NERGINTA today and experience the difference our top-notch HORECA equipment and food supply solutions can make for your business. Let us elevate your establishment to new heights of success. Get in touch with us now to explore the endless possibilities!
Our Extensive Equipment Range
Whether you're a bustling restaurant, a cozy café, or a vibrant hotel, having the right equipment is vital for your business's success. We offer a comprehensive range of cutting-edge equipment, from professional-grade kitchen appliances to stylish furniture that enhances your establishment's atmosphere. Rest assured, all our products are sourced from reputable brands known for their durability and performance.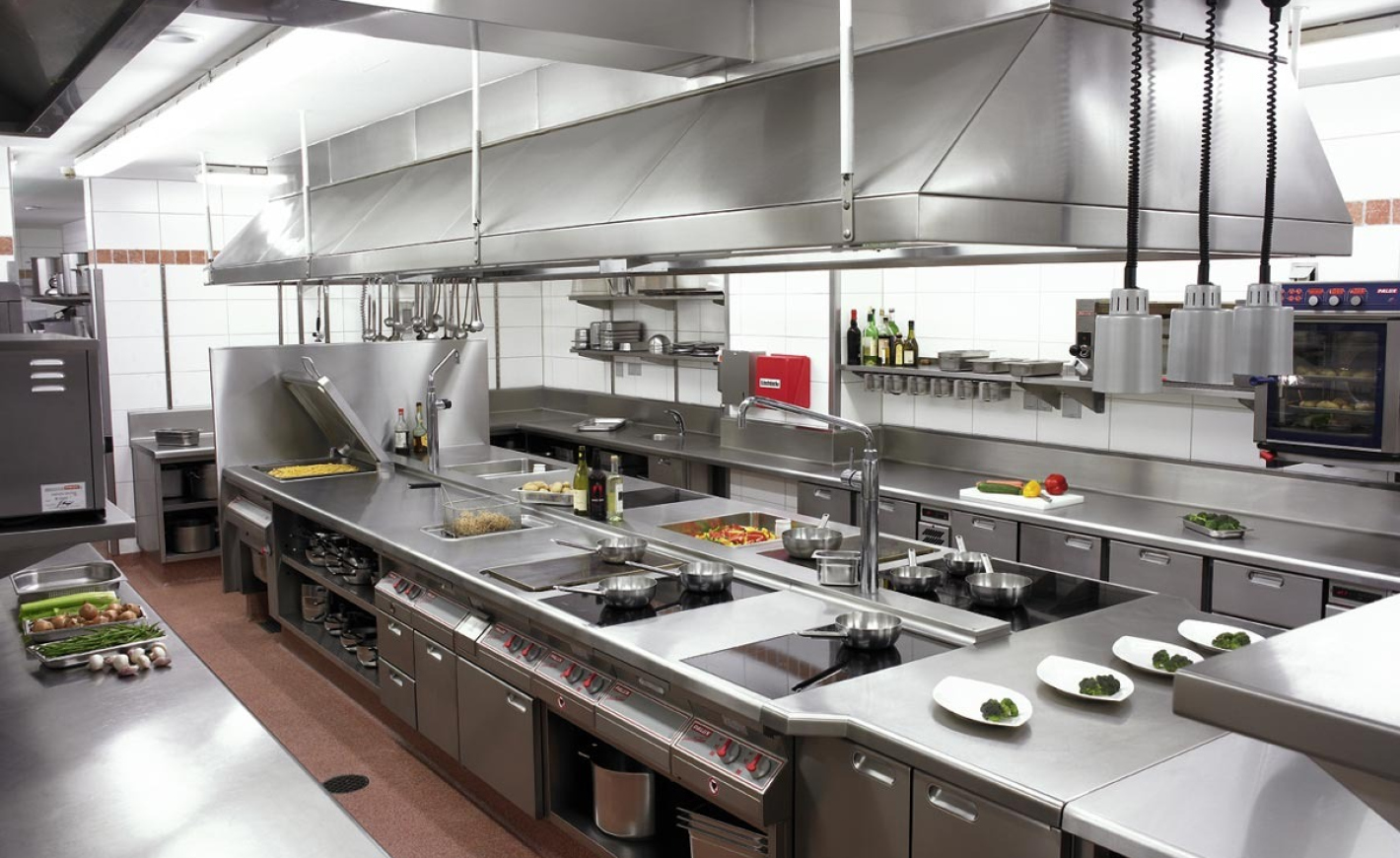 Premium Food Supply
Delighting your customers' taste buds is essential to building a loyal clientele. That's why we supply only the finest food products, sourced from trusted producers and suppliers. From fresh produce to premium pre-cooked meals , and a variety of specialty ingredients, we ensure that your kitchen is stocked with the best.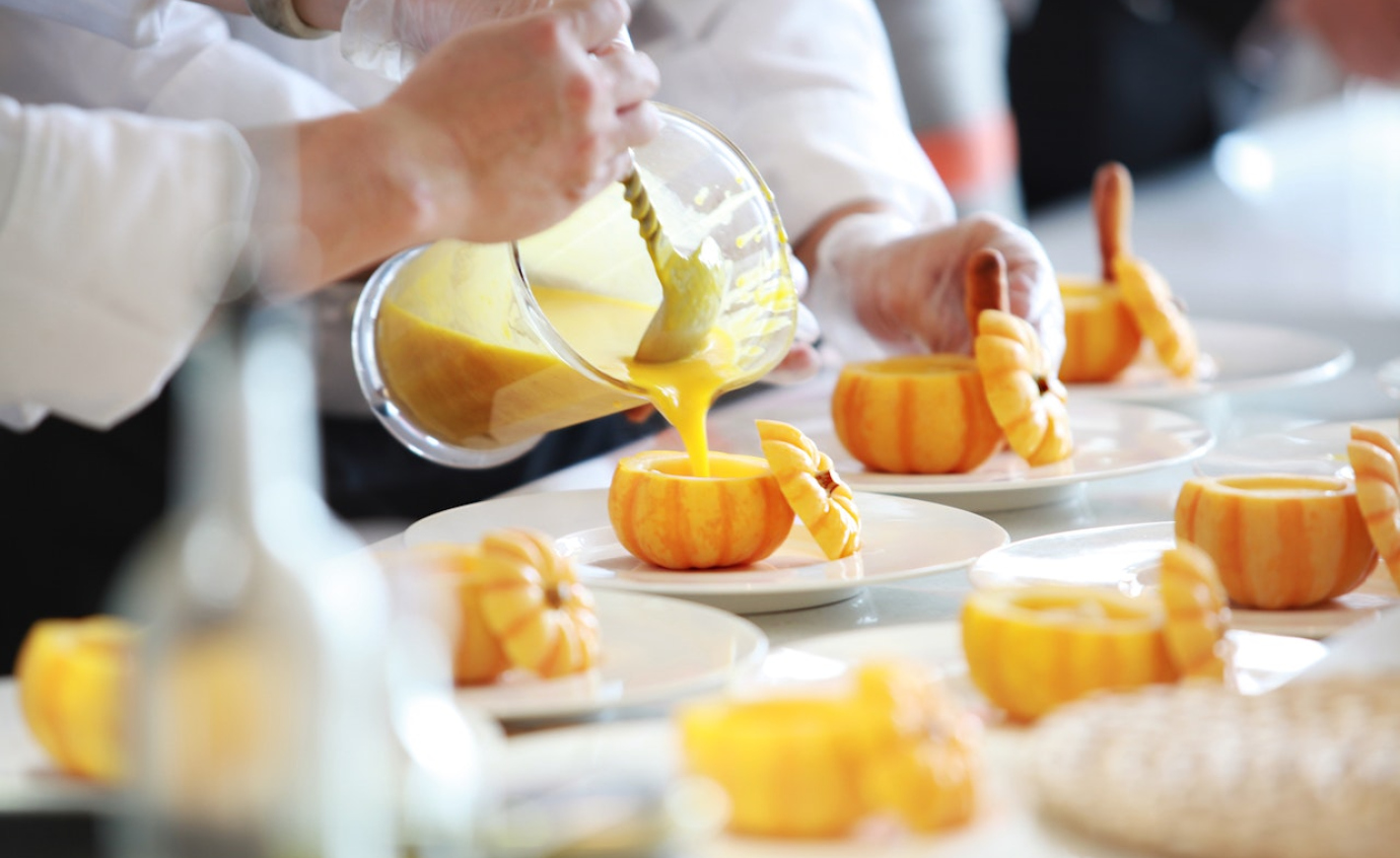 Customized Solutions
We understand that every HORECA business is unique, with its specific requirements and challenges. That's why we take a personalized approach to cater to your needs. Our team of experts will work closely with you to understand your vision and goals, tailoring our offerings to match your preferences perfectly.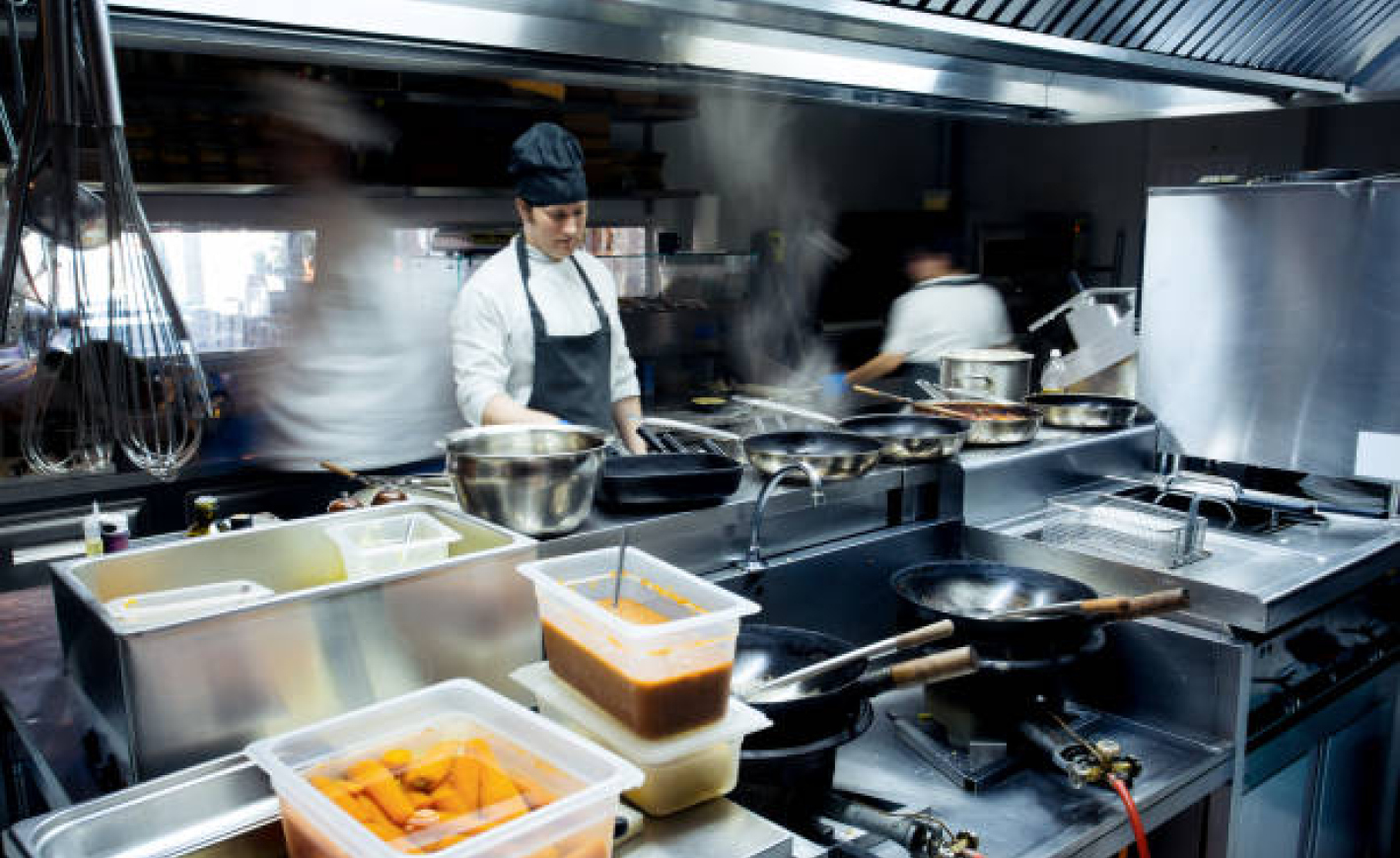 Reliable Customer Support
Your success is our success. We are committed to providing exceptional customer service, offering guidance and assistance every step of the way. Our dedicated support team is always ready to address any queries or concerns, ensuring a seamless experience for you. We offer customer support in English, Lithuanian, Arabic, Russian, Italian and German.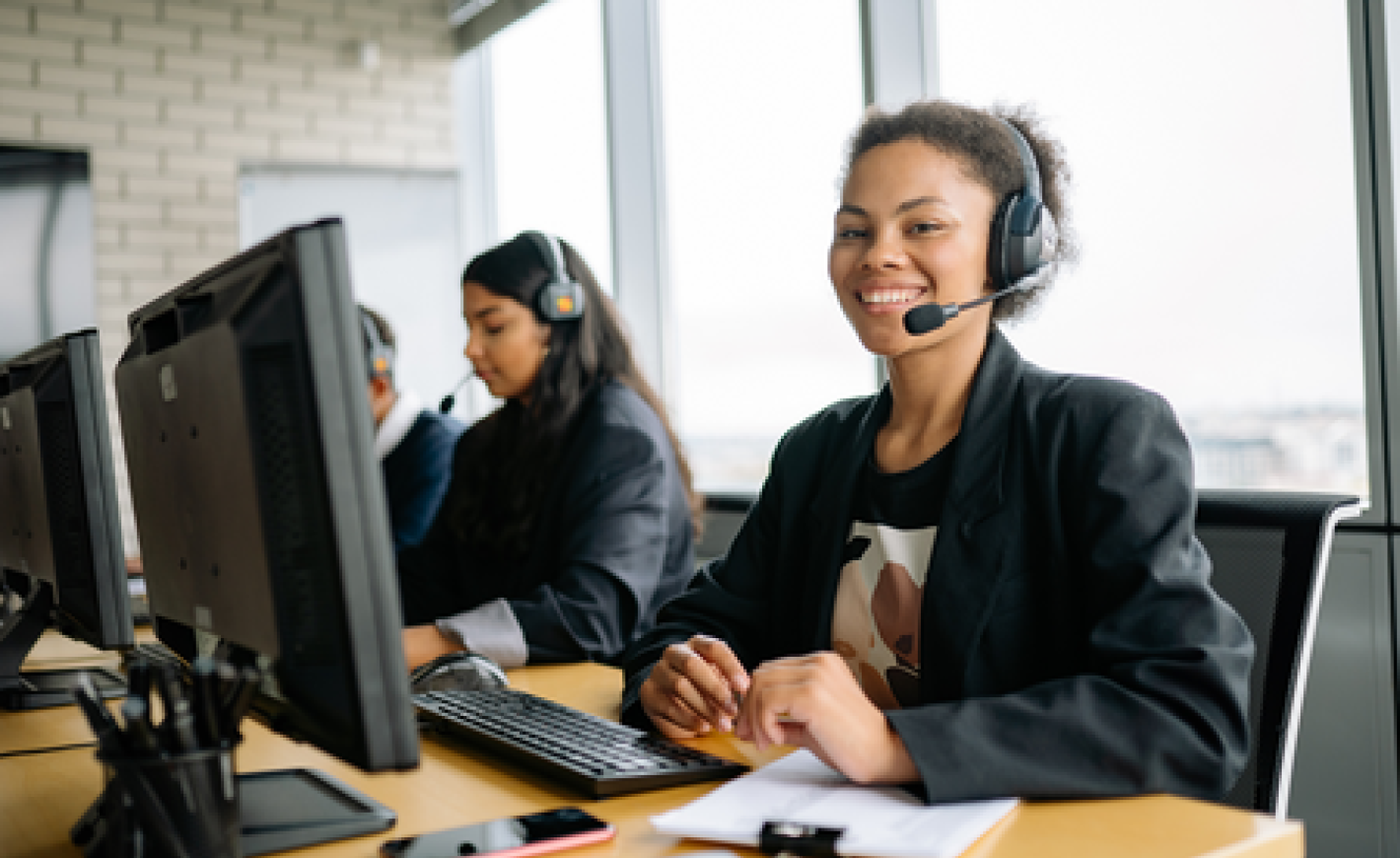 Geography of activity
At NERGINTA, our dedication to delivering high quality HORECA Supplies knows no bounds. With a global network of distribution centers spanning continents, we proudly serve establishments across the world, from bustling cityscapes to remote gateways. Our extensive geographical coverage ensures swift and reliable delivery, catering to a diverse clientele, including international hotels, restaurants, and cafes.

Wherever your business is located, trust us to provide unparalleled service and extensive HORECA products, carefully curated to suit your unique requirements.
Our Geographical coverage:
Lithuania, Germany, Poland, Portugal, Serbia, Turkey, Azerbaijan, Uzbekistan, Tajikistan, Kazakhstan, Turkmenistan, Moldova, Armenia, and United arab Emirates.